CANCELLED – Women's Ministry R & R (Refresh and Relax Get-together)
Date: April 4, 2020
Time: 9:30 am
Map:
The April R & R is cancelled due to Covid-19.
Join us on Saturday, April 4th from 9:30 a.m. to 11:00 a.m.  Care and connect with coffee, tea and chat with the Women's Ministry Team and the ladies of Bethany.  This month's R & R is at the home of Vonnie Allen.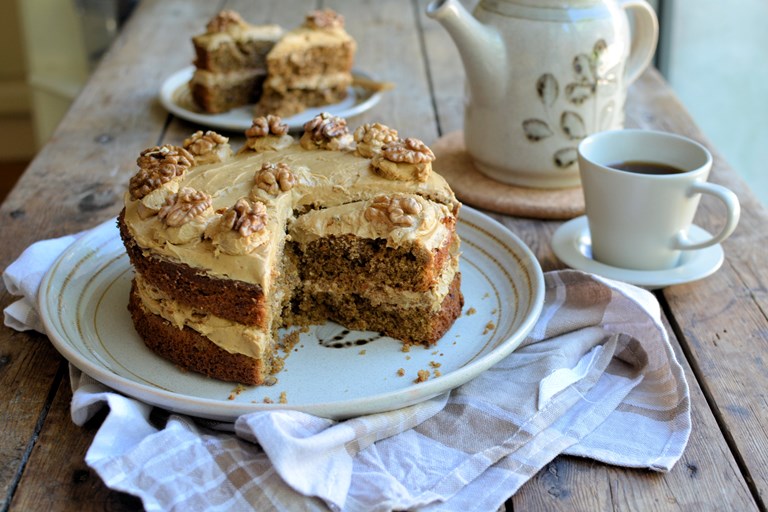 Leave a Comment
You must be logged in to post a comment.